Searchlight Educational Trust
Searchlight Educational Trust is a registered charity that works with communities to build responses to racism and hatred, dispel myths and develop greater understanding.
Since its formation in 1992 SET has provided education and training about racial and religious prejudice, carried out research into extremism and provided a positive input into understanding the social and historical factors behind far-right extremism.
We aim to empower community organisations, statutory bodies, youth workers, trade unions and individuals with the knowledge and tools to tackle and understand manifestations of racial hatred.
SET regularly trains police, probation and prison officers about recognising and dealing with race hate and extremism. More recently it has given presentations and advice to councils and police forces in dealing with the English Defence League.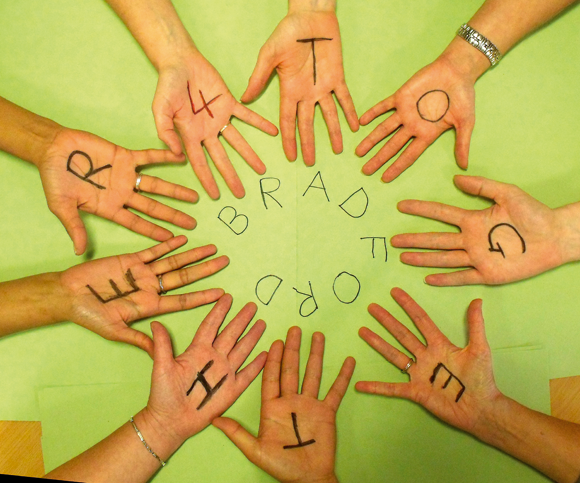 Together
SET is now establishing a project called Together to explore, understand and tackle the rise of right-wing nationalism and extremism in Britain. The project will endevour to address the increasing polarisation in society, which is leading people to political extremes and violence. It will seek to counter this rising hatred through building new communities and forging shared identities.
Together will challenge the extremism of the English Defence League (EDL) and Islamic extremists by working within communities being targeted around what unites them rather than what divides them. It will build up positive role models and leaders in target communities and give a voice to the mainstream majority.
Combining research, policy remedies, training and community organising, Together is both unique and essential. A failure to address the rise of right-wing nationalism in a new, inclusive and refreshing way, one that builds a positive mainstream antidote to all extremism while understanding the drivers for this fear and hate, could have dire consequences for Britain.
If we succeed, on the other hand, then we can make a major contribution to improving community relations in Britain and beyond.
Together can make a real difference.